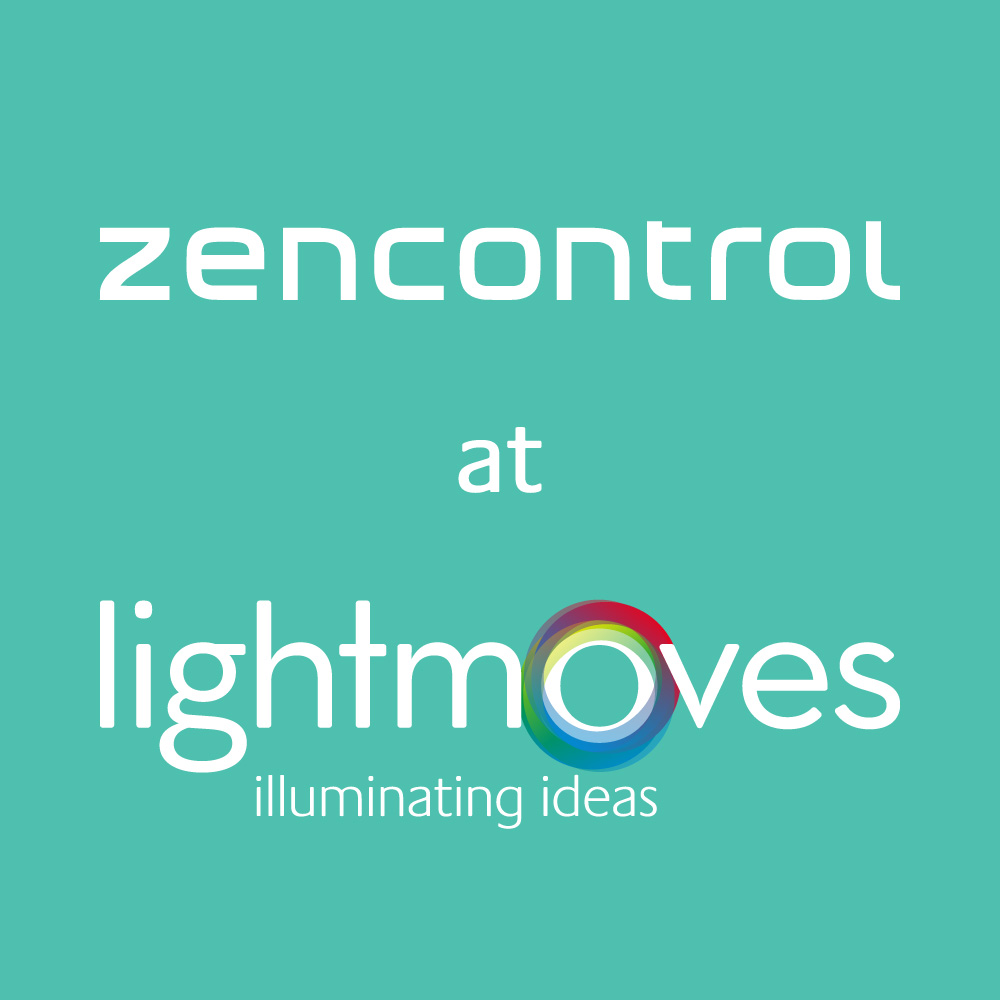 Lightmoves is proud to announce the inclusion of Zencontrol into the range of lighting control solutions available from Lightmoves.
Zencontrol, a proud Australian designed product range, provides Lightmoves with another cutting-edge lighting solution that utilizes the latest industry standard of DALI 2 application controllers and utilizes DALI-2 over Thread mesh wireless network to enable high bandwidth lighting control & a robust framework for IOT infrastructure for smart buildings. Lightmoves now has the ability to offer solutions for both wired and wireless networks, or hybrid combinations of both. This along with Zencontrol Cloud allows for simple deployment, verification, commissioning, programming and assistance remotely.
With over 31 years' experience in providing state of the art lighting control solutions, Lightmoves is looking forward to offering another great tool in the toolbox and lighting solutions.
Find out more about the Zencontrol range here.