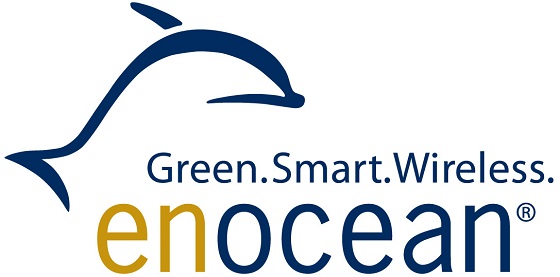 With the addition of Helvar to the Lightmoves range of lighting control products and solutions, comes one of the most exciting and talked about innovations to hit the market in Australia – The Helvar EnOcean Panel and Gateway which provides a green, wireless lighting control solution.
By incorporating the new Helvar EnOcean Gateway to a Helvar DALI network, you can connect wireless and battery-less Helvar EnOcean control panels to the network. Each gateway can provide unique control for up to 20 switches within a 30 metre range.
It is true, the Helvar EnOcean panel does not use any batteries or any wires to communicate with and operate over a DALI controlled network. Energy is generated by each press of the switch on Helvar EnOcean panel and the signal is sent to the gateway. The EnOcean panel's green credentials are proven in the fact that there is no power consumption or stand-by voltage to the unit.
The application possibilities for this technology are as exciting as they are practical. Being a wireless and battery-less panel not only saves time and money on installation, but can help towards any project looking to achieve sought after green star energy ratings. Older brick and concrete or heritage buildings can benefit from the fact that expensive and unsightly electrical works can be minimised or completely avoided with the addition of Helvar EnOcean panels from Lightmoves.
The integration opportunities of the Helvar EnOcean panel are limitless with the ability to control lighting, relays, blinds, HVAC, LEDs, AV and more over a DALI network.
For more information on Helvar EnOcean or lighting control solutions for your upcoming project or home please contact Lightmoves on 03 9701 2500.