Theatre Technology is where the Lightmoves business originated and it still holds a special place in the culture of our company.
Over the years the technology of entertainment and theatre lighting has become a more complicated and specialised field. Lightmoves expertise and service offer has evolved to keep pace with this technological growth.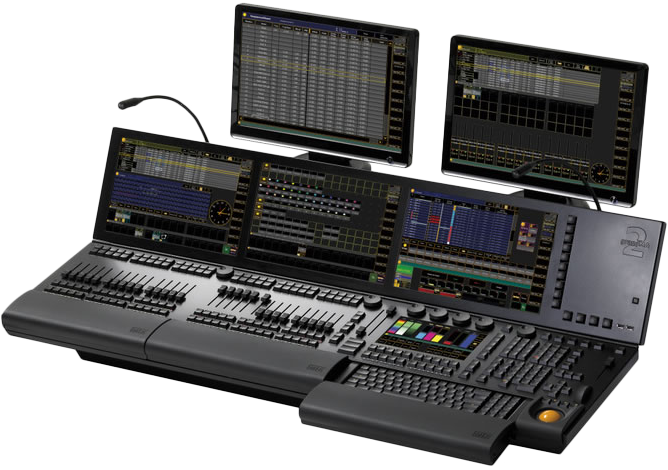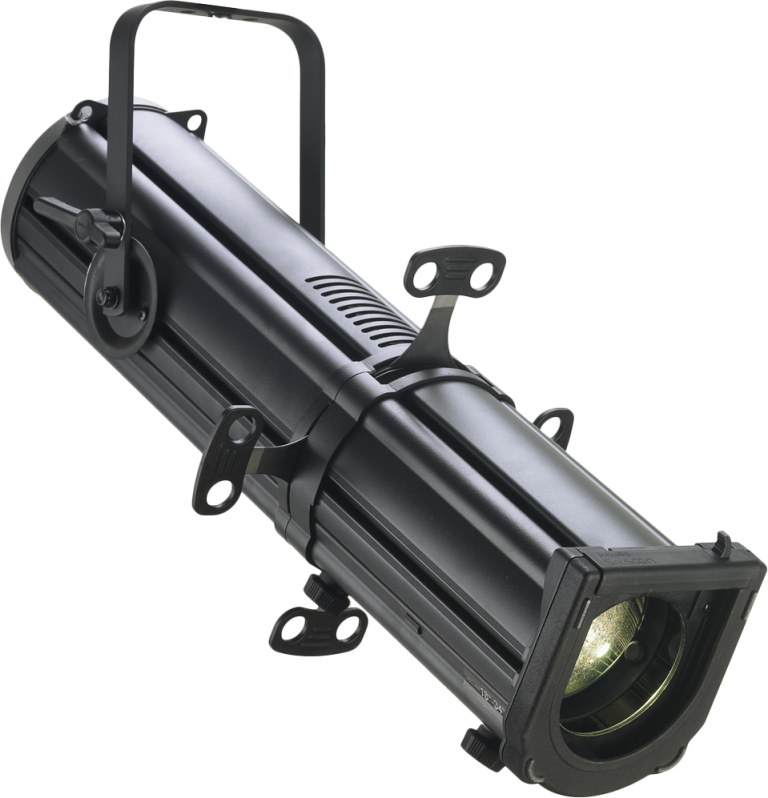 We supply and install theatrical lighting & infrastructure
including luminaries, truss, rigging, lighting and sound control desks, dimmers, patch panels, and much more.
Providing expert advice on theatrical lighting, infrastructure and installations.
Lightmoves has helped schools, councils, performing arts centres, churches, and more.
Educational workshops and training can also be arranged, helping you learn to use new and existing technology.
Check out some of our theatre technology products
Whether working as part of a construction team, or directly with drama teachers or production companies, Lightmoves can offer experience, advice, and training to ensure that each theatrical project meets the needs and expectations of their customers.