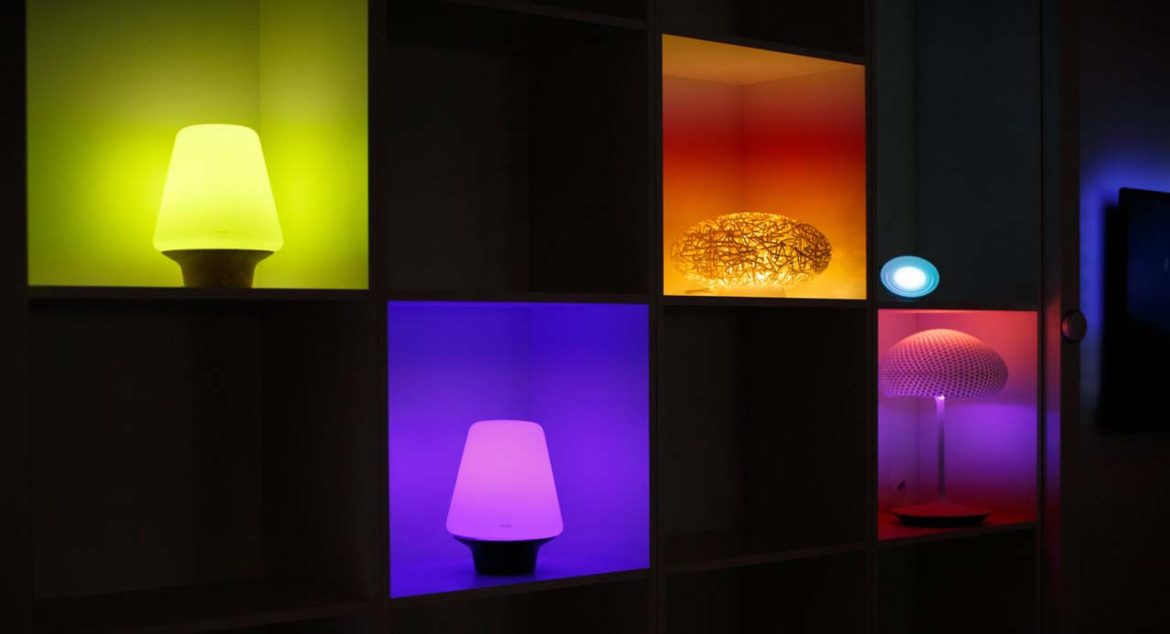 Philips Hue is one of the leading brands in providing smart lighting solutions on the consumer level. Being able to create lighting scenes and intelligence to the average home has become as simple as screwing in a light bulb and connecting it to your home Wi-Fi network via a Philips Hue Hub 2.0.
Philips Dynalite now enables integration with Philips Hue via its Envision Gateway. The sophisticated lighting control system now allows scene and individual control of Philips Hue light bulbs as well as incorporating the Hue into new and already existing presets within the Philips Dynalite network.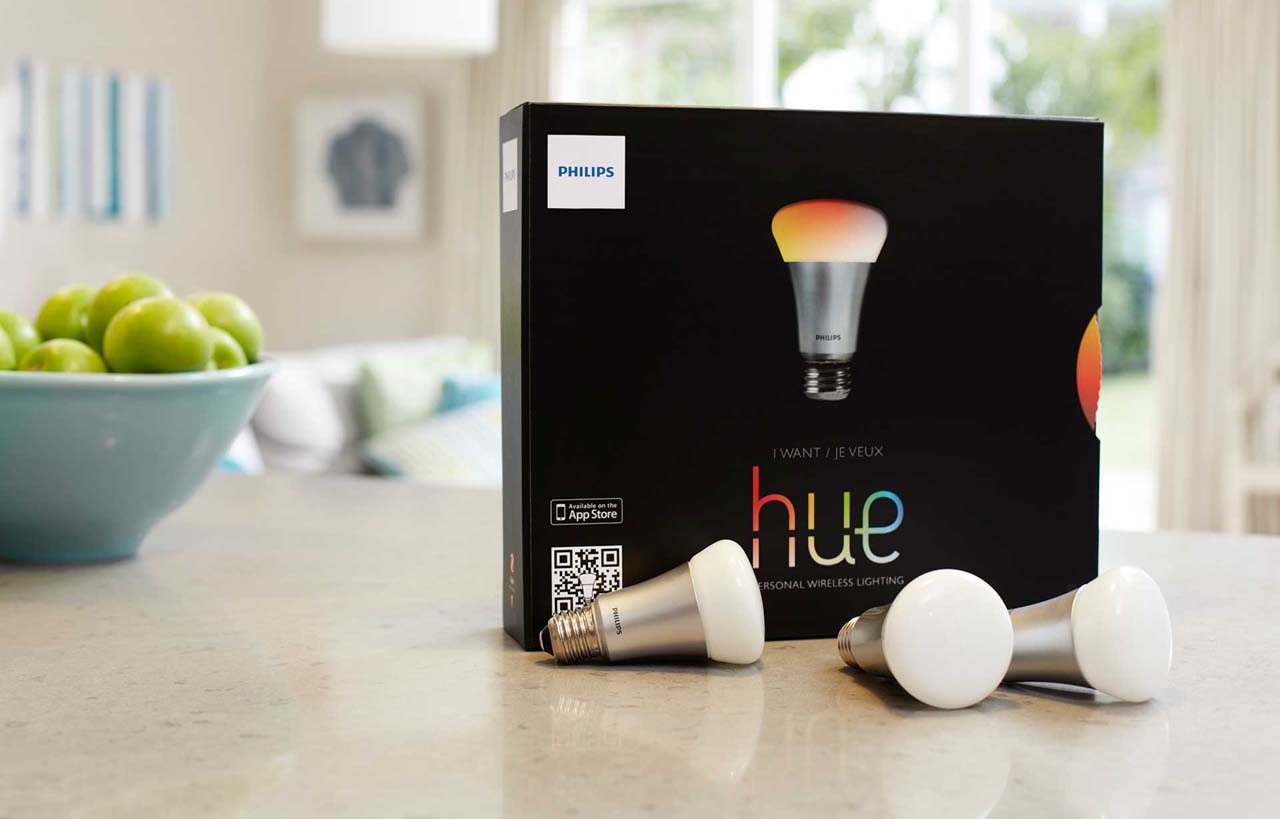 The Envision Gateway provides a multipurpose Ethernet connection to a Philips lighting control system. It supports access to home or office lighting via a dedicated Philips app as well as providing a web interface delivering access to the inbuilt timeclock and schedule editor functions.
This marriage of leading technologies allows the user, whether they are in a domestic, business or showroom environment, to increase the possibilities of automation, productivity and ambiance within their environment.