Australian Owned & Operated
Freelance & Part Time Staff
Lightmoves enjoys a reputation as Australia's foremost lighting company.  We have been working closely with architectural and entertainment industries for over 34 years to realise lighting dreams and ambitions, effectively illuminating ideas.
Over 34 years experience in the architectural and entertainment industries
Qualifications & Associations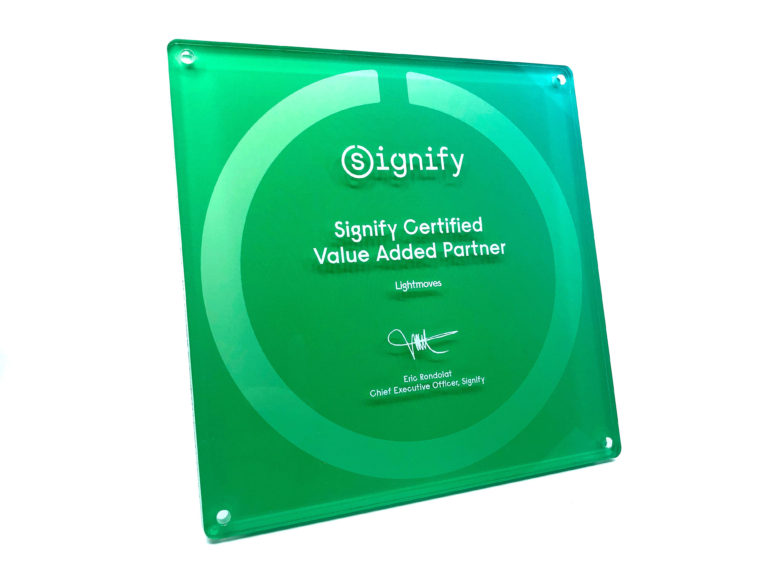 Signify Certified Partner
Lightmoves is a Signify Certified Value Added Partner.
The Signify Value Added Partners have been strategically selected for their unique expertise across a wide range of industries and the complementary software solutions, services and hardware that they provide.  Lightmoves is proud to be a part of the Signify collaboration.
Supplier of some of Australia and the world's leading brands in lighting and lighting control
Feature Lighting at some of Australia's most prominent and iconic landmarks has been supplied by Lightmoves, such as the AAMI Park Stadium and the Crown Casino. By incorporating theatrical lighting techniques with the ever expanding technology of LED, the Lightmoves team can custom design a high impact lighting solution for any commercial application.
Learn More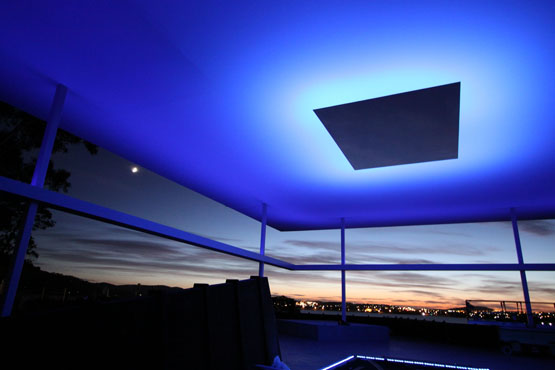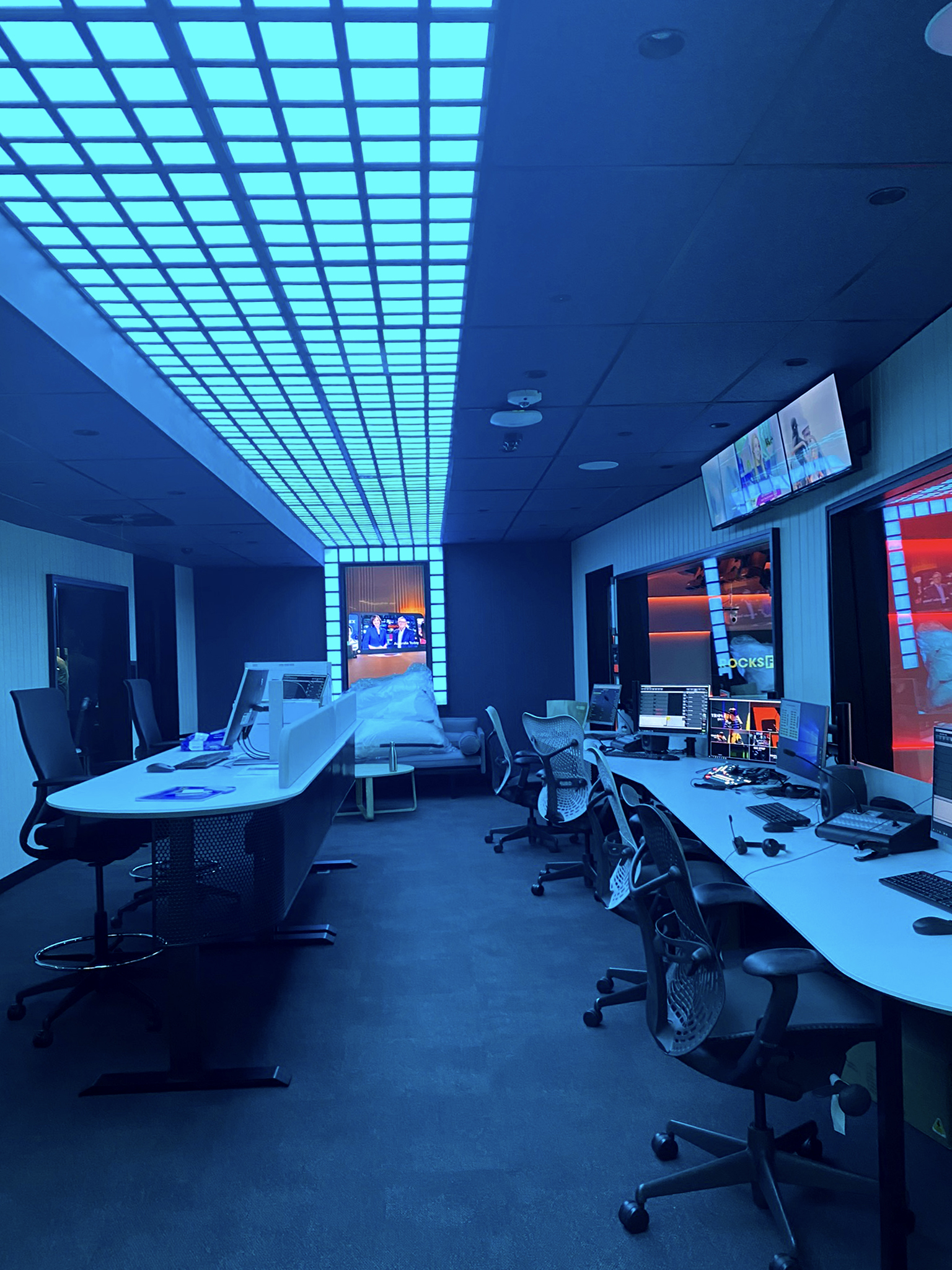 As a specialist in lighting control solutions, Lightmoves has been the exclusive Victorian distributor of Philips Dynalite Lighting Control for over twenty years. Consequently we have been responsible for the creation of sophisticated, simple, reliable, and energy-efficient lighting control solutions for a wide range of industry sectors, including residential, retail, office, hospitality, and public spaces.
Learn More
Theatre Technology is where the Lightmoves business originated and it still holds a special place in the culture of our company. Whilst the technology of entertainment lighting has become a more complicated and specialised field, the expertise and service Lightmoves offers has equally evolved to keep pace with this technological growth.
Learn More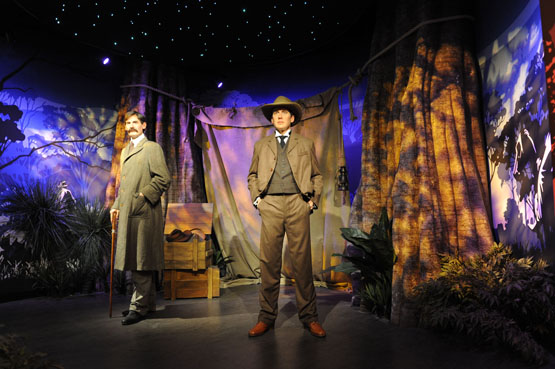 We use a solution-based focus providing products and expertise to help realise a very broad range of projects
The Lightmoves Group of companies all operate within the architectural and entertainment fields. This includes Lightmoves Pty Ltd who specialise in sales and system solutions, Resolution X; a lighting hire and production company, providing products and solutions for shows, events, exhibitions, openings, and conferences and Browns Precision Welding, a specialist metal fabricator. In 2013 the Lightmoves Group acquired the assets of Lots of Watts in Sydney, which now operates as an interstate office  for Lightmoves with sales and installation and Resolution X with hire with audio, lighting and rigging capabilities.
The entire Lightmoves group is a 100% Australian owned and operated. We employ in excess of 50 full time staff with a pool of over 80 freelance and part time staff utilised as required. We invest heavily in equipment, staff training and we support and sponsor many arts and education programs in support of our local industry.