A simple DALI lighting control solution for any project big or small. Lightmoves can offer a Helvar lighting control solution for the simplest and smallest of projects such as a single office or classroom, or scale up to control large projects such as large office tower, hospitals and entire schools.
A DALI lighting control solution for any project big or small.
Helvar can offer out-of-the-box operation with as simple a set up as connecting a Helvar power supply, a modular panel and some DALI ballasts or drivers.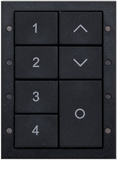 No Commissioning. No Programming. A DALI dimming solution that just works.
Helvar DIGIDIM self-program systems offer a unique solution for single room environments, where all you need to do to program the system is push and hold down buttons 3 and 4 on a switch panel to upload DALI scenes to DALI load devices, DALI LED drivers or DALI fluorescent ballasts.
Helvar's new intelligent colour lighting solutions can be used to set intensity and colour manually or automatically depending on the needs of the application , task or mood. We can use warmer white light with slightly lower intensity, to help users calm down when facing high stress, or we can use cooler white light with higher intensity to help energise users e.g. early mornings.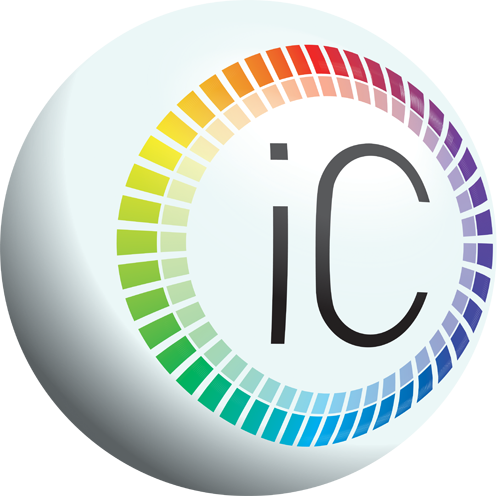 The 434 EnOcean Gateway lets you connect wireless and battery-less EnOcean controls to a Helvar DALI lighting network.
EnOcean modules combine micro-energy converters with ultra-low power electronics and reliable wireless communications.

Simple installation – standard DALI connection

Up to 20 EnOcean devices per gateway

Multiple gateways per DALI subnet

30m range

868MHz (license free ISM band)

International Standard