Human Centric Lighting is created by changing the colour and intensity of white light to support the end-users' lighting needs. The natural circadian rhythm of a person can be supported by using warmer (relaxing) light with lower intensity in the morning and evenings, and cooler (energising) light during a typical working day. Colour temperature control can be used in many applications to energise, relax, and improve productivity.
Helvar's new intelligent colour lighting solutions can be used to set intensity and colour manually or automatically depending on the needs of the application , task or mood. We can use warmer white light with slightly lower intensity, to help users calm down when facing high stress, or we can use cooler white light with higher intensity to help energise users e.g. early mornings.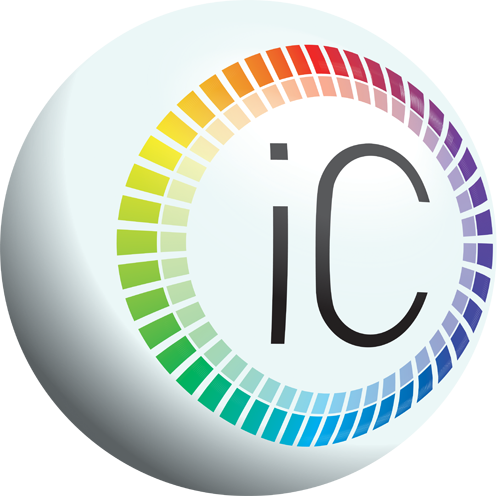 Why Do We Need Tunable White?
Tunable White products allow you to mix warm and cool white light and adjust light intensity so that you can mimic outdoor lighting conditions. This method of control using tunable white LED with smart energy efficient lighting control solutions can promote feelings of well-being and productivity for people who spend a big part of their day indoors in artificial light, e.g. office workers, school students, hospital patients, etc.
What benefits does DALI Colour Control bring?
DALI's new colour control standard enables you to pick a scene of colour and intensity in one easy step, vastly decreasing programming time. This new standard only needs one DALI address, which greatly reduces the cost of a DALI lighting system. The DALI type 8 (Dt8) commands enables you to control two or more output channels by one common address.
Adjust the slider to change the colour temperature.
Philips Dynalite now enables integration with Philips Hue via its EnvisionGateway. The sophisticated lighting control system now allows scene and individual control of Philips Hue light bulbs as well as incorporating the Hue into new and already existing presets within the Philips Dynalite network.
Learn More