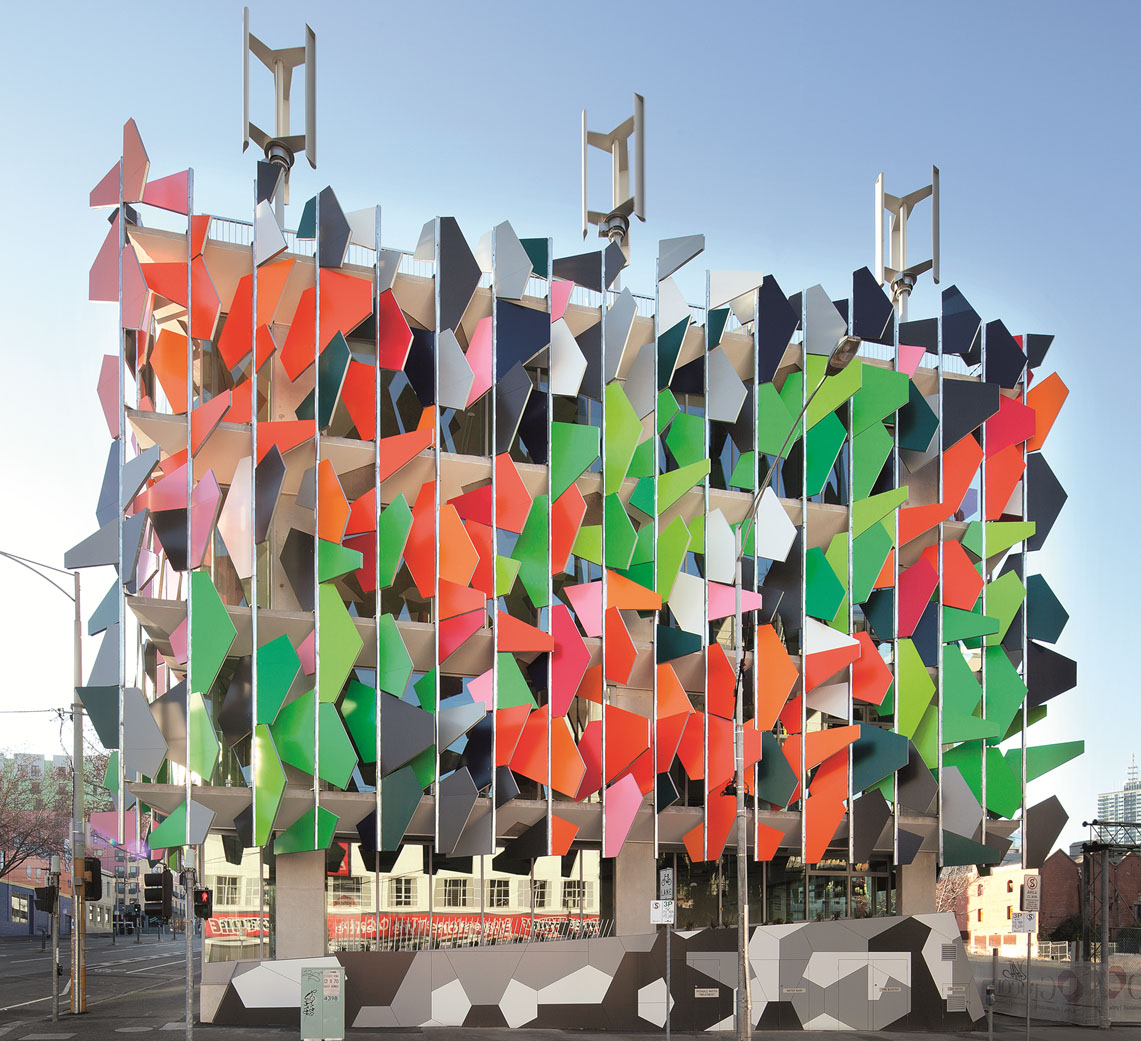 Described by Grocon CEO Daniel Grollo as the office of the future, The Pixel Building – located on the old CUB Brewery site in Melbourne – has achieved the highest recorded score by an Australian building under the Green Star Rating System. Scoring a perfect score of 100 points, the building has been designed as totally carbon neutral, using innovative green techniques including a vacuum toilet system, a carefully designed sun shade system on the front of the building and a smart window system – which allows cool night air into the building to cool it naturally.
Lightmoves supplied a Philips Dynalite Energy Sustainability package to the building, which helps reduce the levels of electricity and heat that are generated from a fully functioning office environment.
Project Team
Developer: Grocon
Architect: Studio 505
Structure Engineer: VDM Consulting
Services Engineer: Umow Lai
Electrical Contractor: Apps Electrical
For more information on Dynalite Lighting Control & Energy Sustainability, contact Lightmoves on (03) 9701 2500.