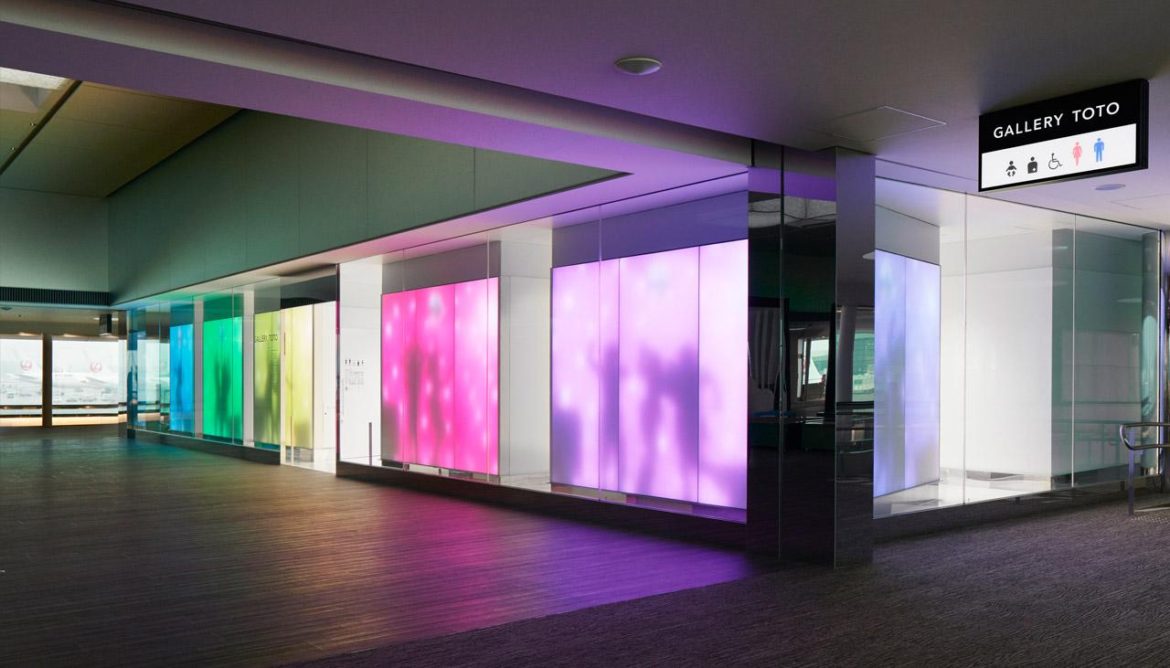 Lightmoves is excited to announce that we are now demonstrating Philips Luminous Textile Panels.
Bringing commercial and retail spaces to life, the luminous textile combines multi-coloured LEDs fabric panels that also act as a sound dampener. A concept that gives you endless ways to play with colour, movement, texture and light. So you can express emotions, make a design statement and bring spaces alive. The software allows users upload there own designs and videos to create a customised experience.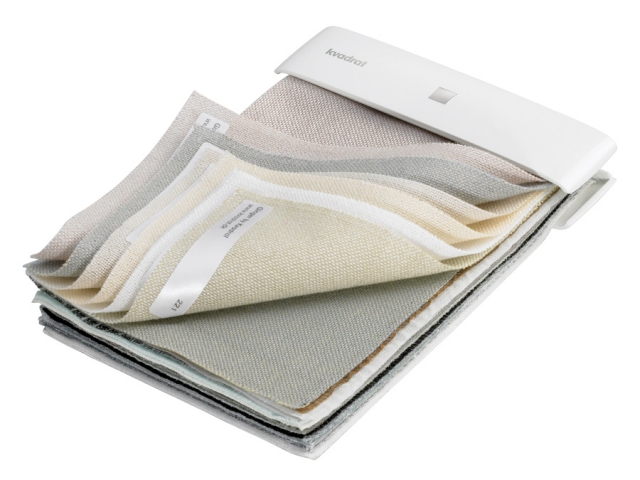 The Philips Luminous Textile Panels can play a decorative or informative role, being mounted on walls or ceilings in any configuration or pattern. If you would like to view a demonstration of these panels for consideration in your next project please feel free to contact us.