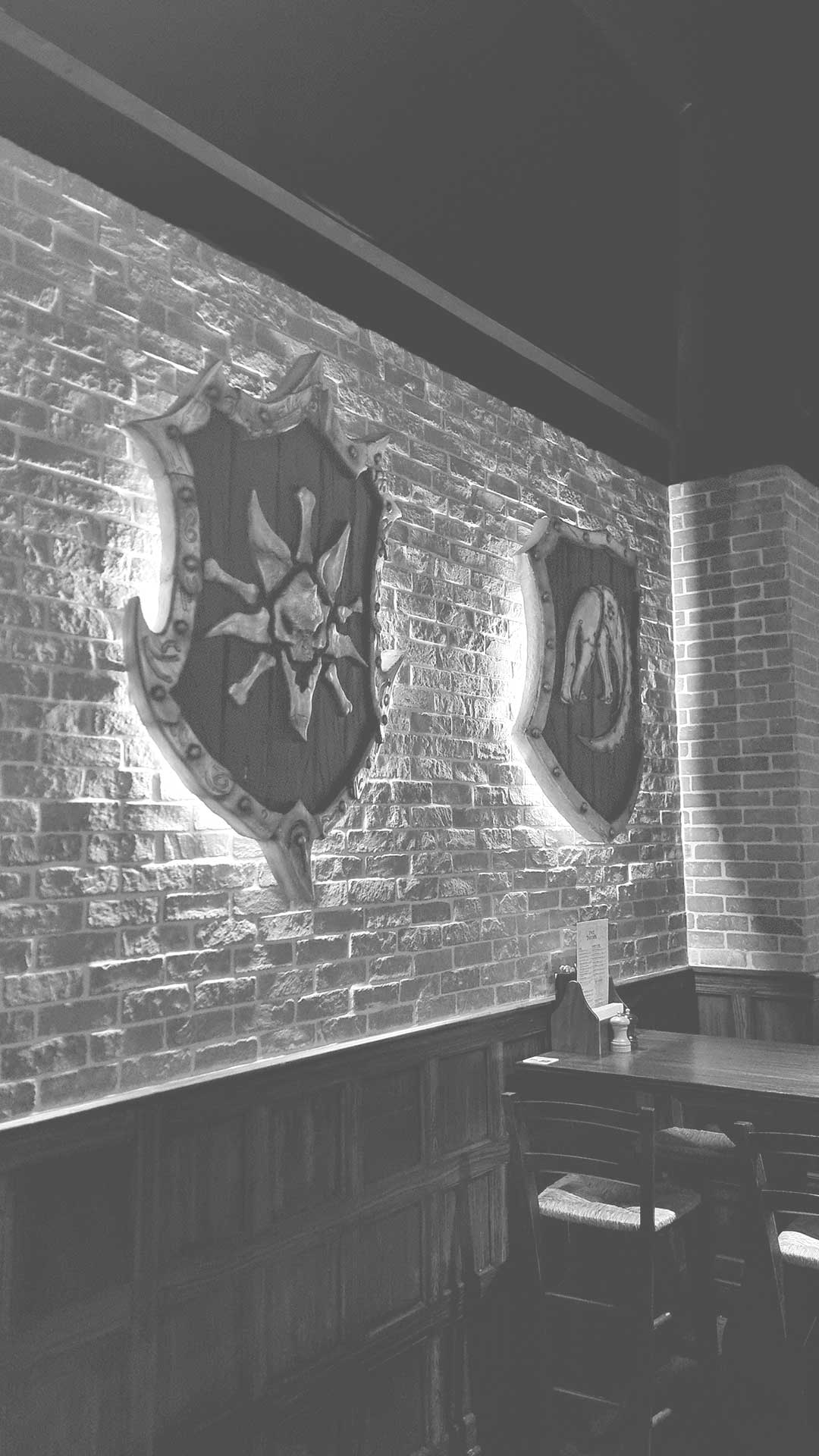 Fortress Sydney has overtaken Fortress Melbourne as the largest video games and entertainment venue in the Southern Hemisphere.
Both are entertainment powerhouses packed with the latest technology and decked out with custom themed design elements.
Lightmoves was involved in lighting control for both projects, with Fortress Sydney having been completed in April this year.
In Sydney, Lightmoves was involved in the supply and commissioning of DALI-controlled fittings throughout the area, which can host 1000 patrons over 2 floors.
"Fortress is by nature, a hub for the tech-savvy", CX Magazine reported. "Packed with myriad elite gaming PCs, peripherals and addressable lighting, the word 'performance' was on the lips of every supplier involved in the project."
Lightmoves commissioned the DALI-controlled fittings throughout, from downlights, spotlights and wayfinding to thematic pendants, extrusion and bar lighting.
Lighting design by NDYLight accentuates bespoke thematic creations by Eleisha Gray Design. To achieve the desired 'halo' effect around these Fortress-style shields, Lightmoves commissioned DALI flexible linear profile LED behind the wall-mounts and made sure the light appeared visually continuous.
Our commissioning engineer, Josh, ensured the DALI house lighting would contribute to the ambience inside without detracting from game-play, feature lighting or other thematic design elements.
For optimal ease-of-use, Lightmoves supplied and commissioned PDTS touchscreens with Fortress-themed UI and custom engraved Philips Dynalite Antumbra panels, which collectively provide pre-set control throughout the venue.
Lighting in communal areas is programmed to switch off when not in use, saving energy, thanks to Dynalite motion sensors – supplied in black to match the ceiling and maintain the 'fantasy' feel.
From the sci-fi themed bar to the Tavern, lighting control allows Fortress Sydney out-of-this-world flexibility and efficiency, supporting its entertainment and hospitality goals.
Success in Sydney follows on from Fortress's debut opening in Melbourne's CBD.
Lightmoves completed lighting control throughout the venue, providing Dynalite-controlled house lighting integrated with Pharos-controlled thematic lighting.
Colour-changing strip light throughout gaming spaces and the auditorium provide Fortress with its signature look. Thematic lighting, again designed by NDYLight, can be controlled live by Fortress operators via Pharos touchscreen during gaming events hosted onsite.