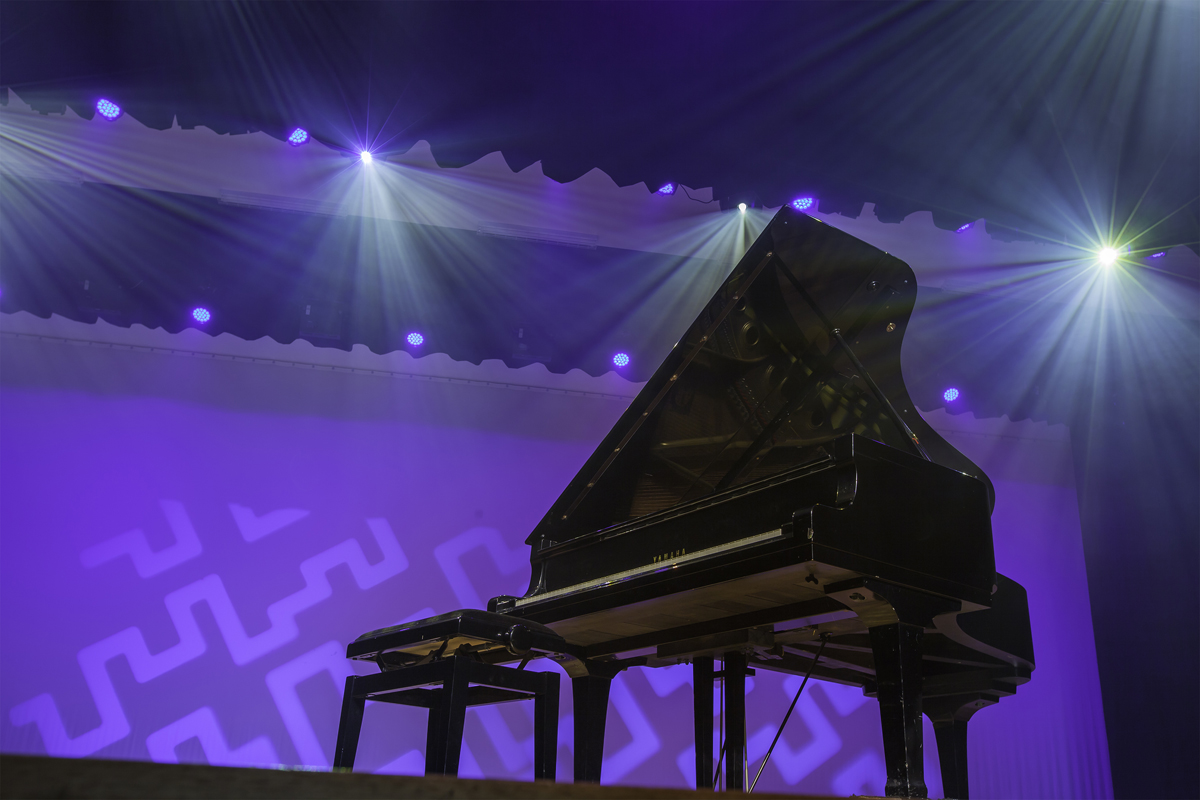 Casey Grammar School in Melbournes Outer South East has had an affinity with the performing arts for many years. As a long term supplier, the school approached Lightmoves to seek advice on completing their recently built performing arts centre. When the original lighting fit-out required expanding, Simon Hall, the school's Performing Arts Centre Manager commented:
"Lightmoves came and pointed out to us what could be achieved and expanded upon with regard to our existing space. There was also good advice regarding bordering our space with the addition of valances and drapes where required".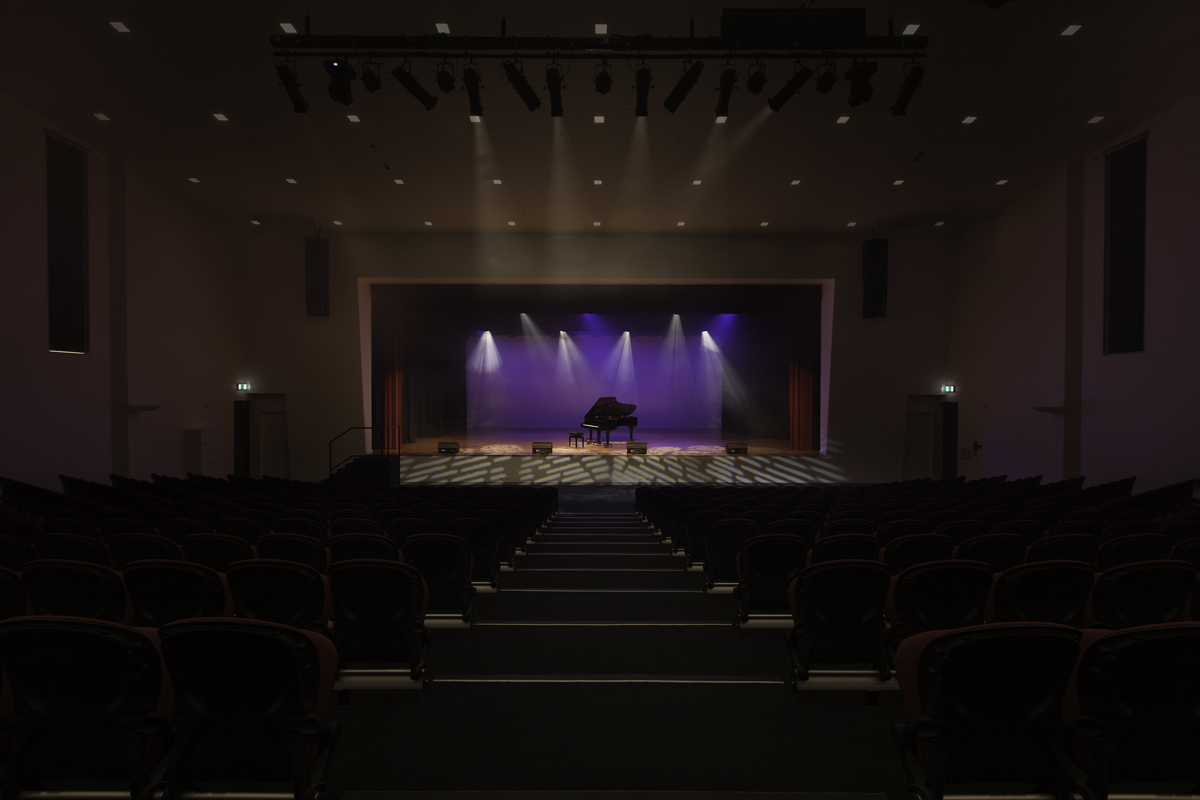 Whilst explaining stage lighting theory, other areas that were evaluated that could benefit from improvement included rigging positions, drapes, data distribution, coverage, fixtures and control and how it could improve the space were discussed. Further visits to the venue allowed Lightmoves and Martin distributor ShowTechnology to demonstrate the proposed products.
"Product demos were helpful to understand what the lighting fixtures were capable of". Said Simon Hall
The Lightmoves team planned the installation to minimise disruption to the school. Preplanning included an audit of existing structural and electrical elements and shop drawings showing details of onsite works. All work was carried out in accordance with Safe Work, Quality and Environmental Policies to ensure a safe workplace and a great result for Casey Grammar. The installation included servicing the schools existing equipment, a lighting design and a new installation to suit a wide variety of uses.
"The upgrade to our existing system has completely transformed the way our theatre space can be used from school assemblies right through to large school productions."
The Martin M2GO console was configured to allow novice users quick access to a variety of scenes, without the need to be lighting experts. Two onsite training sessions were held, giving new users a basic understanding of how to recall some basic scenes and having Lightmoves' experienced trainers cover all aspects of the M2GO console including creating effects and saving scenes.
We now have flexibility with regards to both colour and movement of light in our theatre space with the installation of LED and moving head fixtures .
The Lightmoves solution included the supply, installation and commissioning of the following items:
JLX PRO Lighting bar
Increased Patch Panel tails
DMX Outlets at every LX bar
DMX Patch panel and LSC MDRX splitter
LSC Redwall Distro
Woolen Borders and Legs
24 Showline SL ePAR LED PAR
8 Martin Rush MH1 LED Moving head
7 Selecon PL2 Cyc flood
16 Selecon SPX 15-35 degree 800W profile
Look Solutions Unique 2.1 hazer
Martin M2GO console with ELO Touch Screen
"In the end we felt as though we were getting a superior quality of product with regard to the fixtures and hardware whilst maintaining value for money as opposed to pricing from others".  
The final days training saw students with no prior experience controlling combinations of moving lights and LEDs to create some amazing looks. Whilst it was a technology upgrade, the result is actually a greater artistic capability to be enjoyed by the operators and the audience for years to come.
For more information on Theatre Technologies please contact Lightmoves on (03) 9701 2500.
Photography by Simon Lakey/Lightmoves