Lightmoves has supplied Feature Lighting to some of Melbourne's most prominent and iconic landmarks such as the AAMI Park Stadium and the Crown Casino. By incorporating theatrical lighting techniques with the ever expanding technology of LED the Lightmoves team can custom design a high impact lighting solution for any commercial application.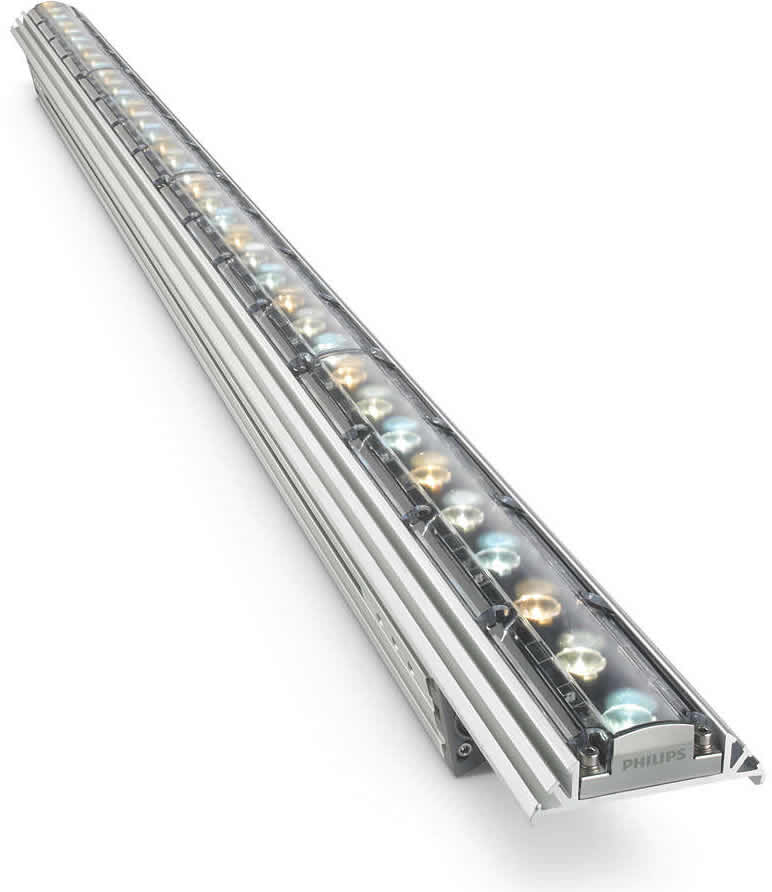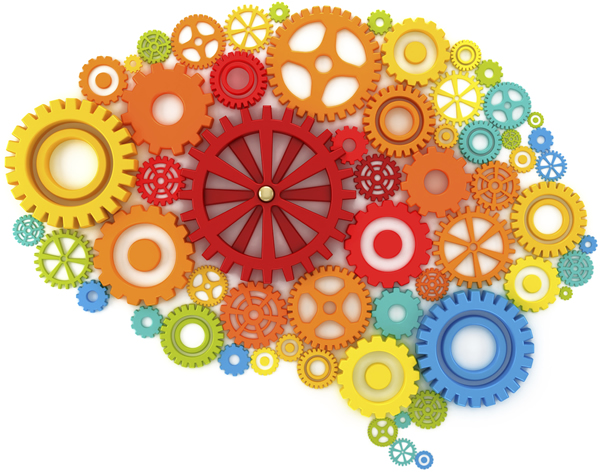 Expert advice and custom design of feature lighting solutions.
Knowing how and achieving your ideas and vision is what we do.
LED technology used from a simple LED strip in a display cabinet or downlighting a hotel lobby to lighting up a whole stadium.
Explore our range of LED & Feature Lighting products for applications such as: Cove lighting, wall washing & grazing, task lighting and more.
LED & Feature Lighting Products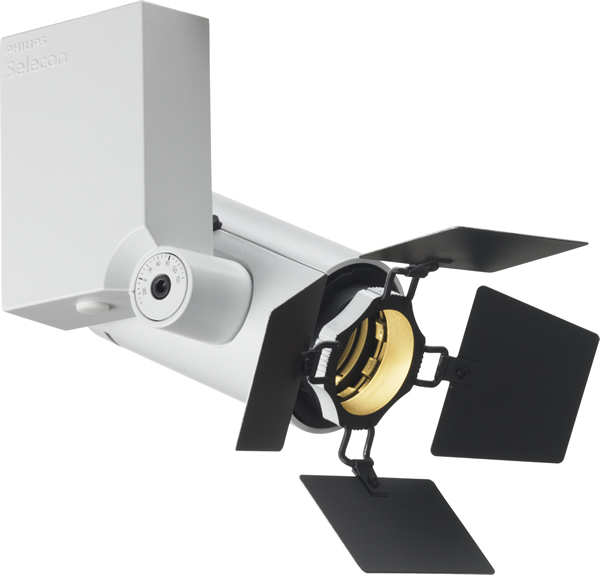 Feature lighting of major landmarks, such as AAMI park, The Art Centre Spire and Melbourne GPO.