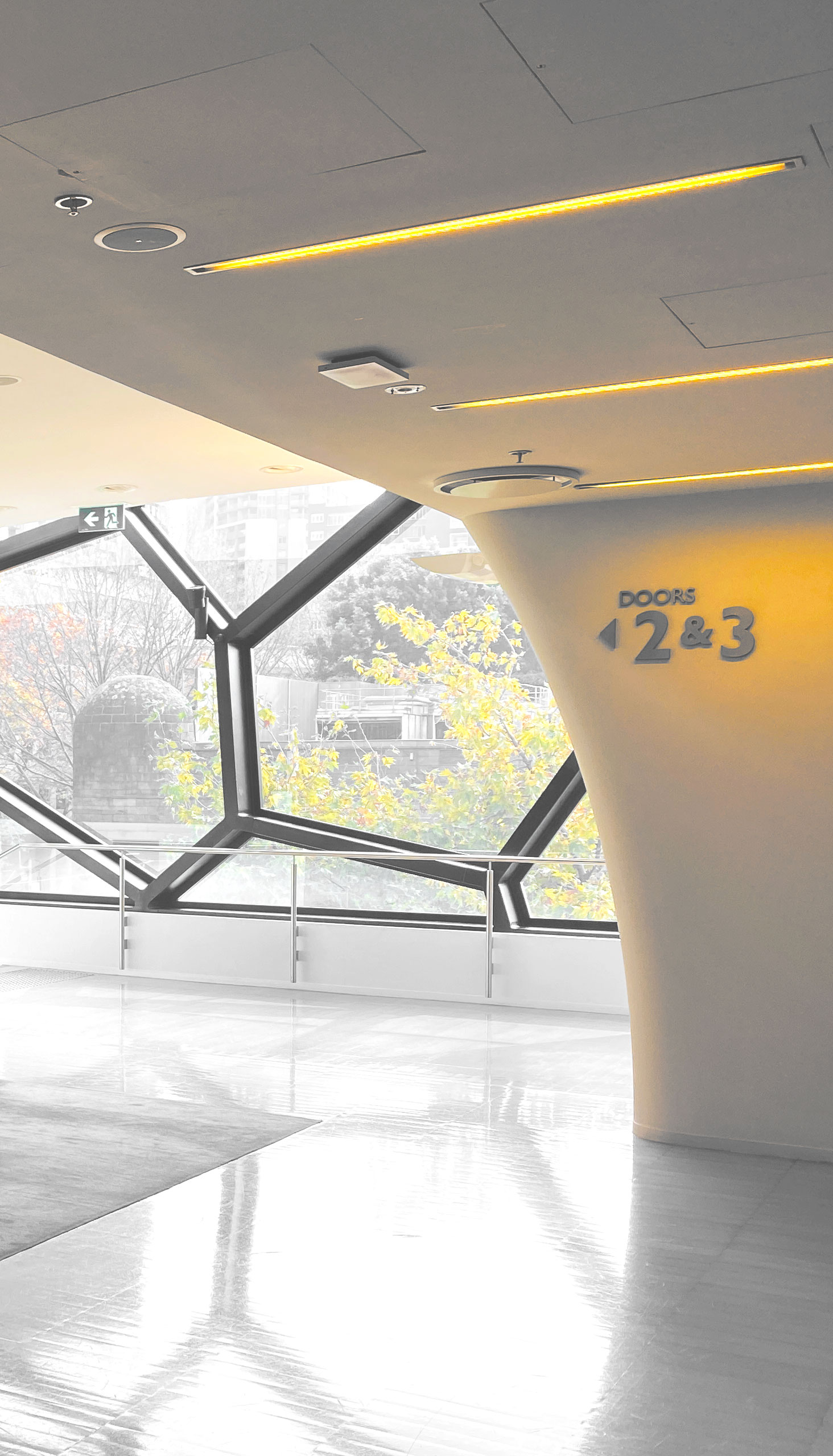 Lighting control upgrade in Melbourne Recital Centre goes off without a hitch thanks to meticulous off-site preparation.
We love it when a plan comes together…
Six months preparation has culminated in seamless dimmer upgrades by the Lightmoves team this week.

The iconic venue has a chock-a-block Summer schedule and black-out days are few and far between. Lightmoves knows a smooth installation onsite comes down to careful prep offsite. That's why the Melbourne Recital Centre has trusted Lightmoves again with upgrading the venue's dimmers, originally installed by Lightmoves in 2008.

Planning, procurement and pre-commissioning for the front-of-house and back-of-house dimmers started in June 2022. Thanks to Lightmoves' workshop and service department, the team was able to assemble, pre-commission and bench test the dimmers before stepping foot onsite.  A very precise load schedule was prepared in advance, enabling site electricians from Westwood Electricians to swap the dimmers over in record time.

Thoughtful plans ensured the upgrade slotted into the parameters of the existing space whilst making way for future upgrades. Where existing lighting loads and wiring needed to remain in situ, existing dimmers were replaced with like-for-like technology.

The Melbourne Recital Centre need not to worry about future adaptability, either – DMC2 & DMC4 Phase Control Cards have been set up in Leading Edge Mode to suit current requirements, but will be able to switch to Trailing Edge Mode when the venue upgrades to LED.
Dynalite Dimmers: Before and After
The team's work offsite paid off: the Melbourne Recital Centre was able to operate continuously during the swap over process and all dimmers worked immediately as intended.
Credit to all involved in ensuring this upgrade went smoothly and thanks to Westwood Electricians for their speedy installation work onsite.