Theatre Technology is where the Lightmoves business originated and it still holds a special place in the culture of our company. Over the years the technology of entertainment and theatre lighting has become a more complicated and specialised field. Lightmoves expertise and service offer has evolved to keep pace with this technological growth.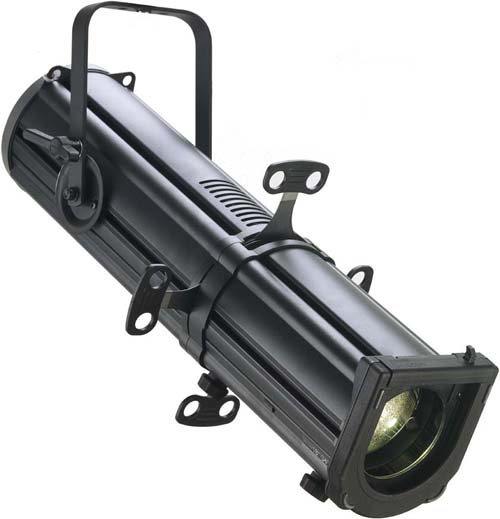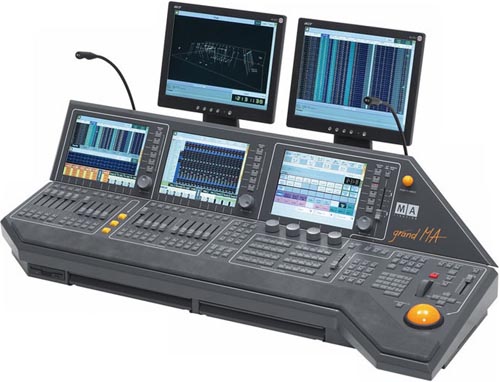 Supply and install of theatrical lighting and infrastructure, including luminaries, truss, rigging, lighting and sound control desks, dimmers, patch panels and much more.
Explore our range of Theatre Lighting and Technology products.
Theatre Technology Products
Expert advice on theatrical lighting, infrastructure and installations.
Workshops, education and training on how to use existing and new technology.
Contact Us