Lightmoves has been the premier Victorian distributor of lighting control products and solutions for over twenty years. Lightmoves has forged a reputation for providing sophisticated, simple, reliable and energy-efficient lighting control and building automation solutions for a wide range of industry sectors, including residential, retail, office, hospitality, health and aged care and public spaces.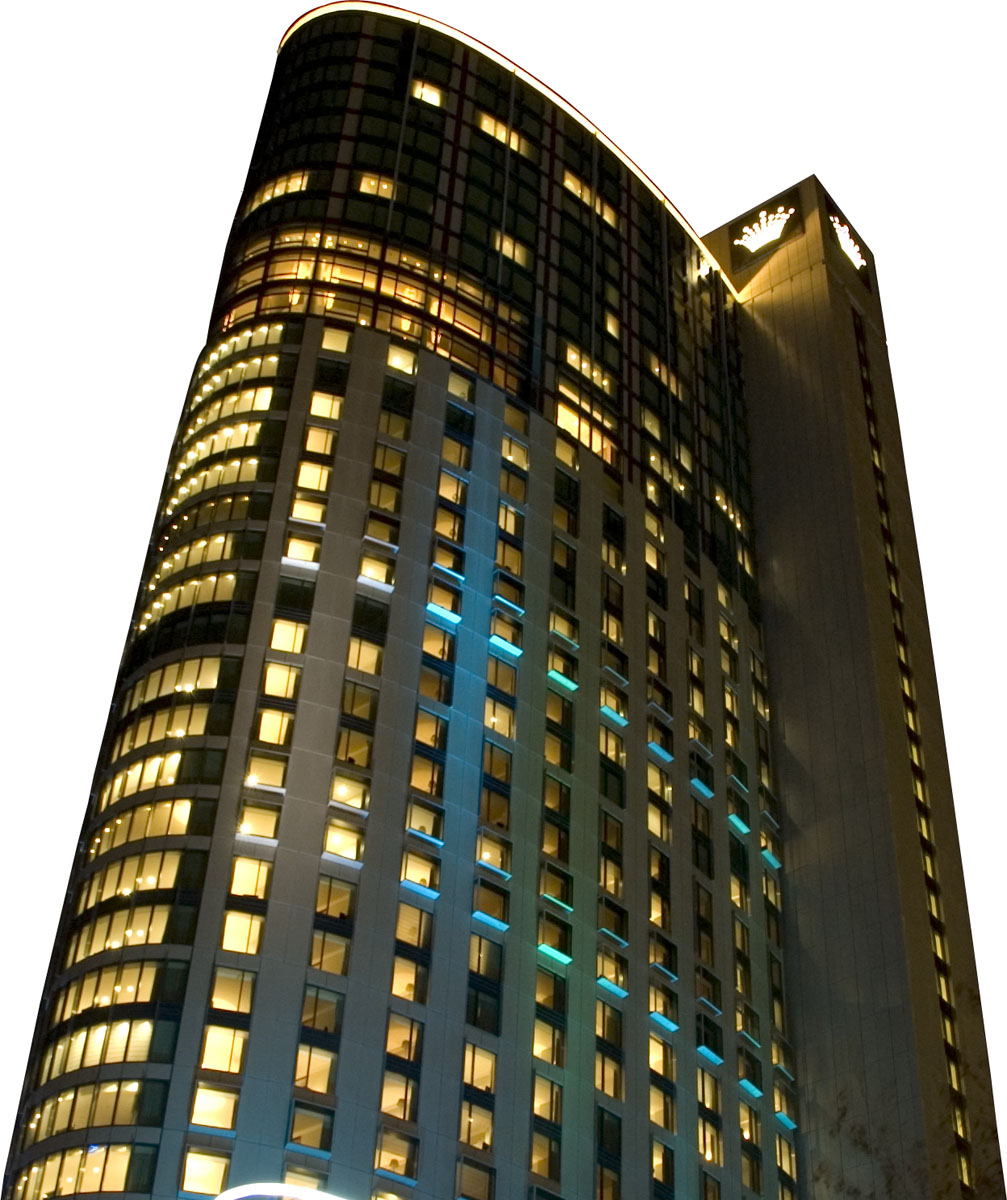 Energy savings based on lighting control application
Installing a lighting control solution can save up to 40% of your energy costs. Solutions utilising occupancy detecting sensors, scheduling and daylight harvesting can greatly increase your cost savings.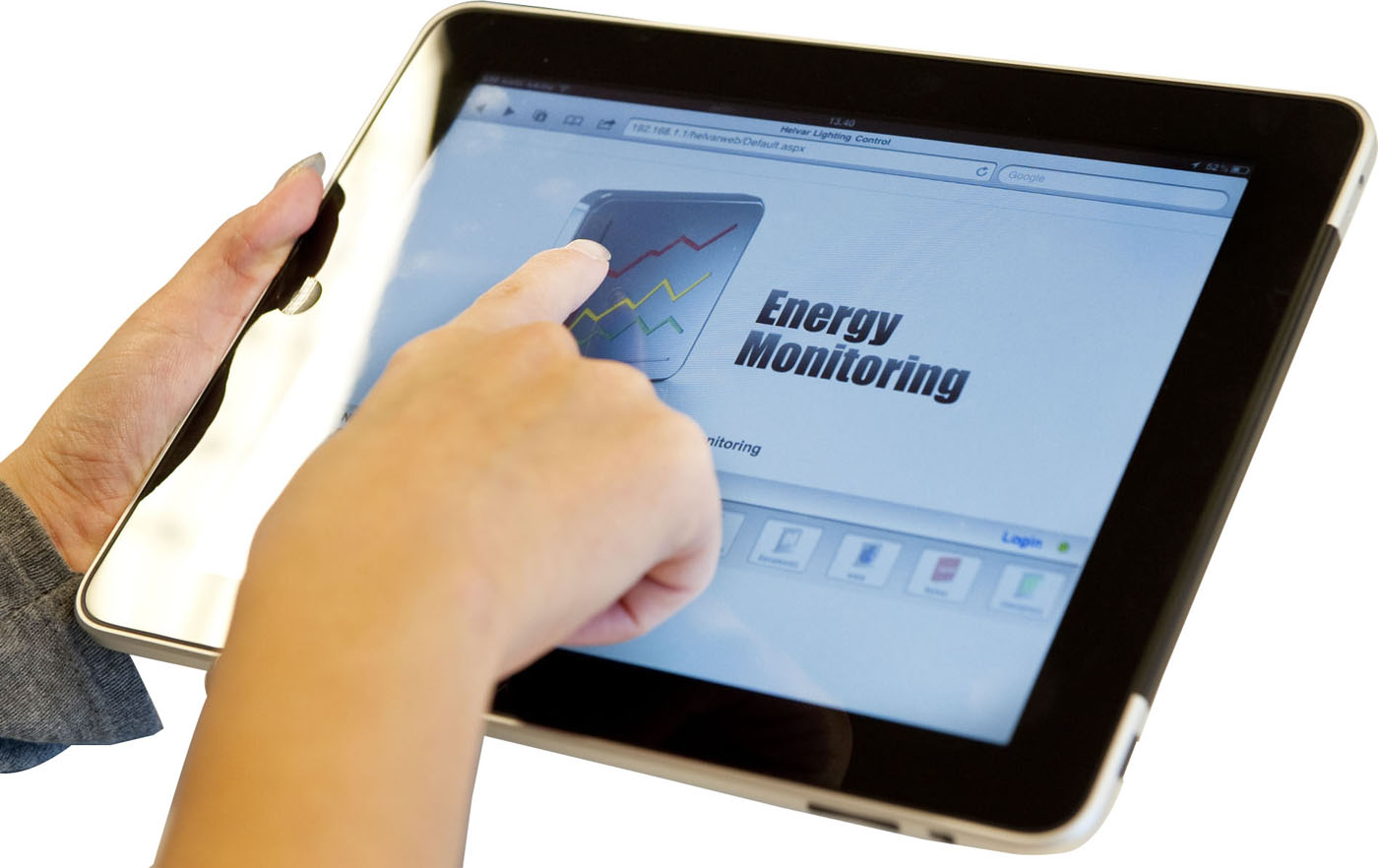 With a networked lighting control system you can easily and effectively manage and monitor your building's automation, energy usage and applications throughout a home or office building.
Contact Us